RM900
Authentic Tissot Watch ( Women ) . Leather strap .Excellent condition , no defect , no scratches . Bought at RM 1900 . With dust bag and box .
Brand: Tissot Gaya: Luxury Watches Pergerakan: Quartz Jenis Tali: Leather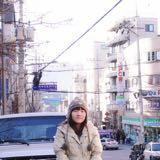 Listed by ky9393
Very Responsive
Verified
Check seller profile
Reviews for ky9393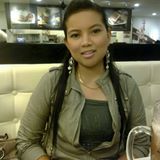 Great seller to deal with! Item delivered as described. Pleasant transaction!